Datasets are now available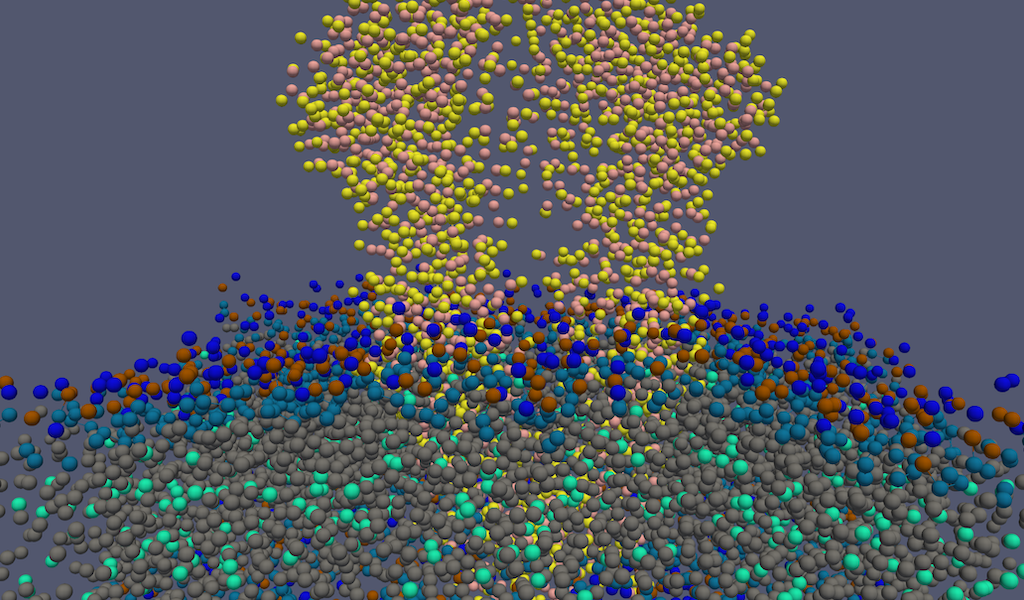 Both datasets are now available for downloading. Please select one of the two competition tracks below.
Molecular Dynamics Dataset (scientific track) can be downloaded as a 312MB ZIP file. Alternatively, you can download this dataset in the PDB file format which can be loaded easily into VMD and (unlike the XTC files) is human-readable. Download the first 5 microseconds (181MB compressed) and the last 15 microseconds (614MB compressed) of the simulation. Please note that neither Paraview nor VisIt work nicely with PDB files: they can see the variable names but cannot load them properly.
Orlando British Women's Writing Dataset (humanities track) is available in two formats: zipped RDF-XML files (19.2MB) and zipped RDF-TTL files (16.8MB). Alternatively, you can retrieve RDF triples from a SPARQL end point at http://sparql.cwrc.ca/sparql as detailed here – look for a sample query at the end.
For more information, please check the Scientific Dataset Details and the Humanities Dataset Details, or the Frequently Asked Questions section.
Written on September 30th, 2018 by WestGrid
Feel free to share!